Mars Wrigley
Super Bowl Hospitality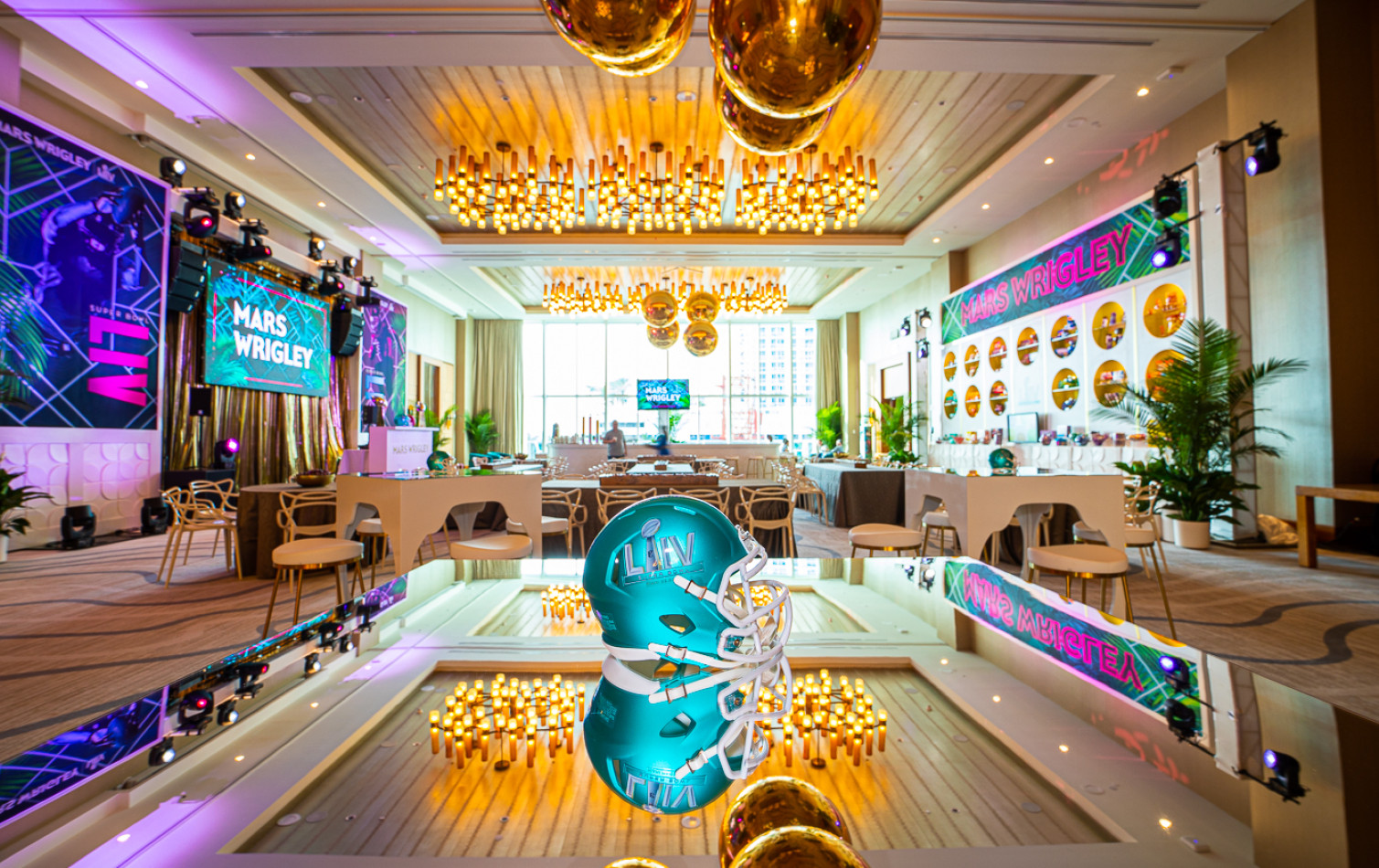 Mars Wrigley continues to challenge MKTG with developing unique hosting environments at the Super Bowl, allowing for targeted engagement with its most important distributors, retailers and other key customers, with the goal of building and strengthening relationships and boosting awareness.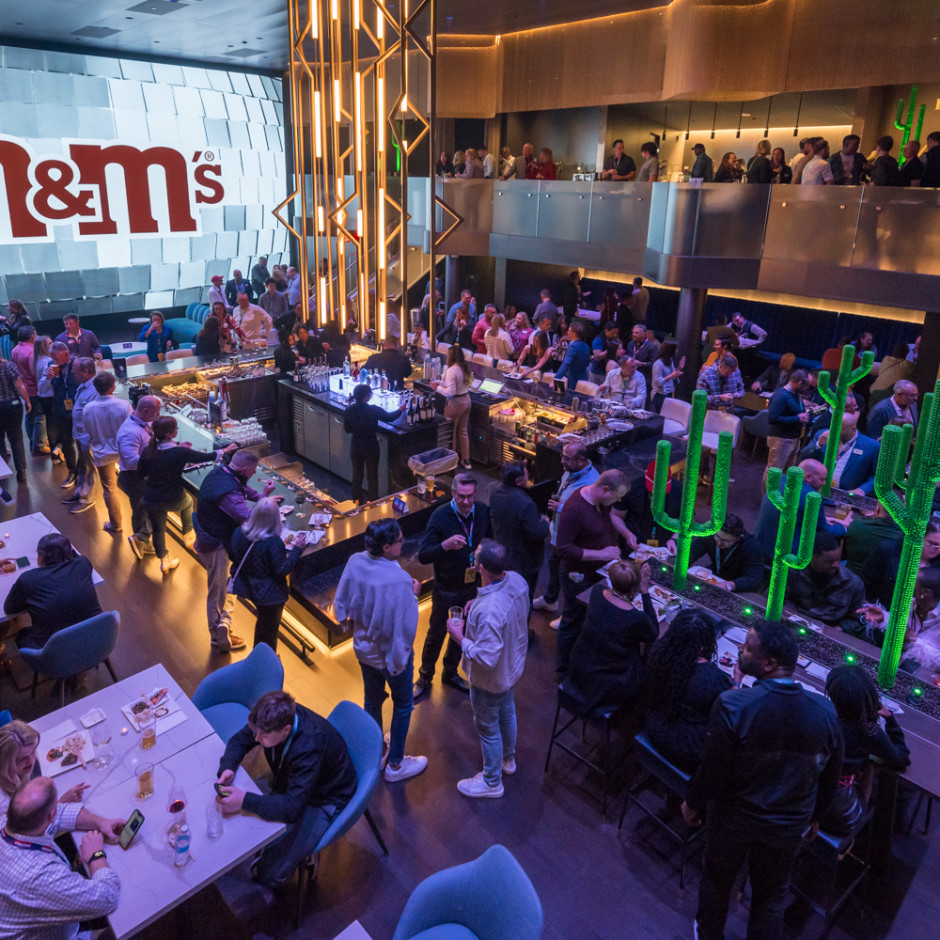 Each year, MKTG develops and executes a multi-faceted, high-end hosting experience complete with exclusive accommodations and a buzz-worthy series of events.  Events include a football skills clinic with one-on-one instruction from NFL players, a private concert featuring performances by headline and GRAMMY award-winning talent, and custom-built hospitality spaces that are the foundation for highlighting Mars Wrigley products and innovations while providing one-to-one engagement with top customers.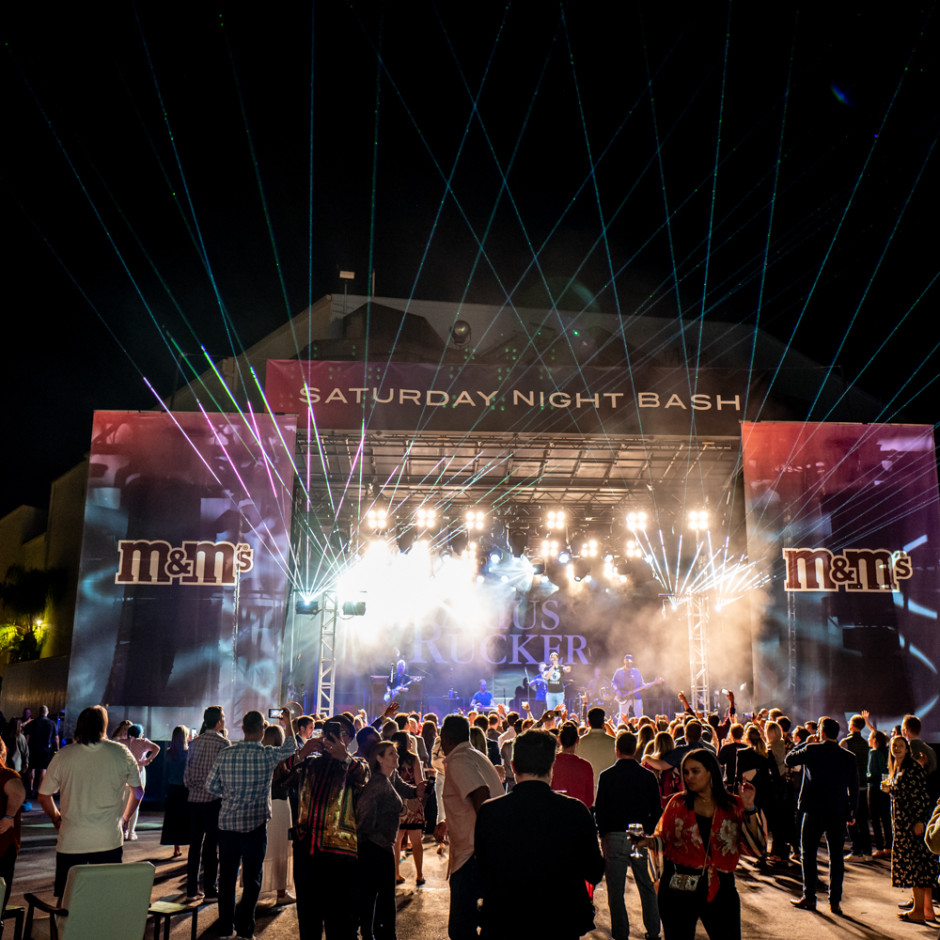 The program allows Mars Wrigley to showcase their industry leadership and NFL partnership, while strengthening mutually beneficial business relationships. It is the perfect backdrop to highlight their purpose of inspiring moments of everyday happiness.