Ally Financial
The 50/50 Pledge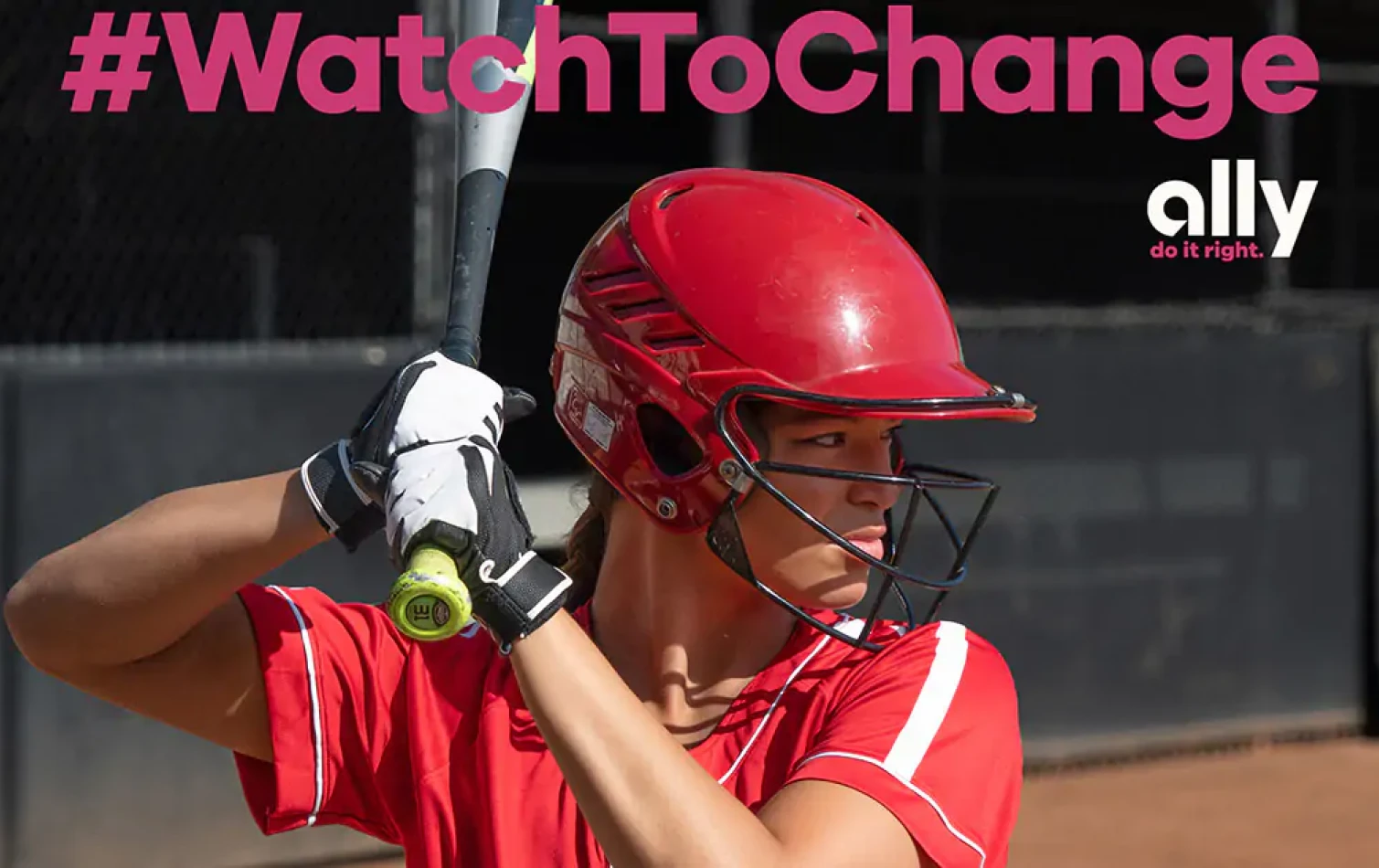 Less than 10% of sports media coverage is dedicated to women's sports. For Ally, a leading digital financial services company competing against traditional banks with massive media and sponsorship budgets, this represents a pressing societal challenge and a salient business opportunity. MKTG's role? Help build an integrated program to grow the 10% - all the more poignant as we reached the 50th Anniversary of Title IX. 
Our mantra? Deeds not words.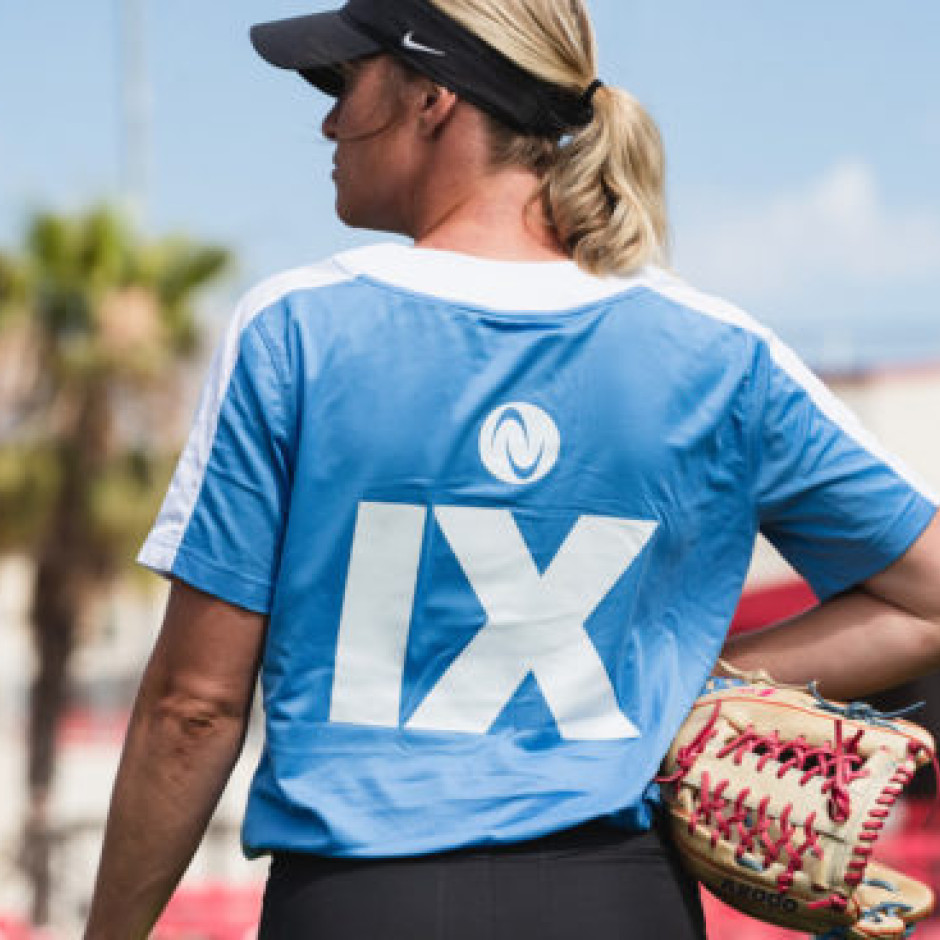 In May 2022, we helped announce The Ally 50/50 Pledge - a commitment to reach equal spend in media across men's and women's sports within the next five years.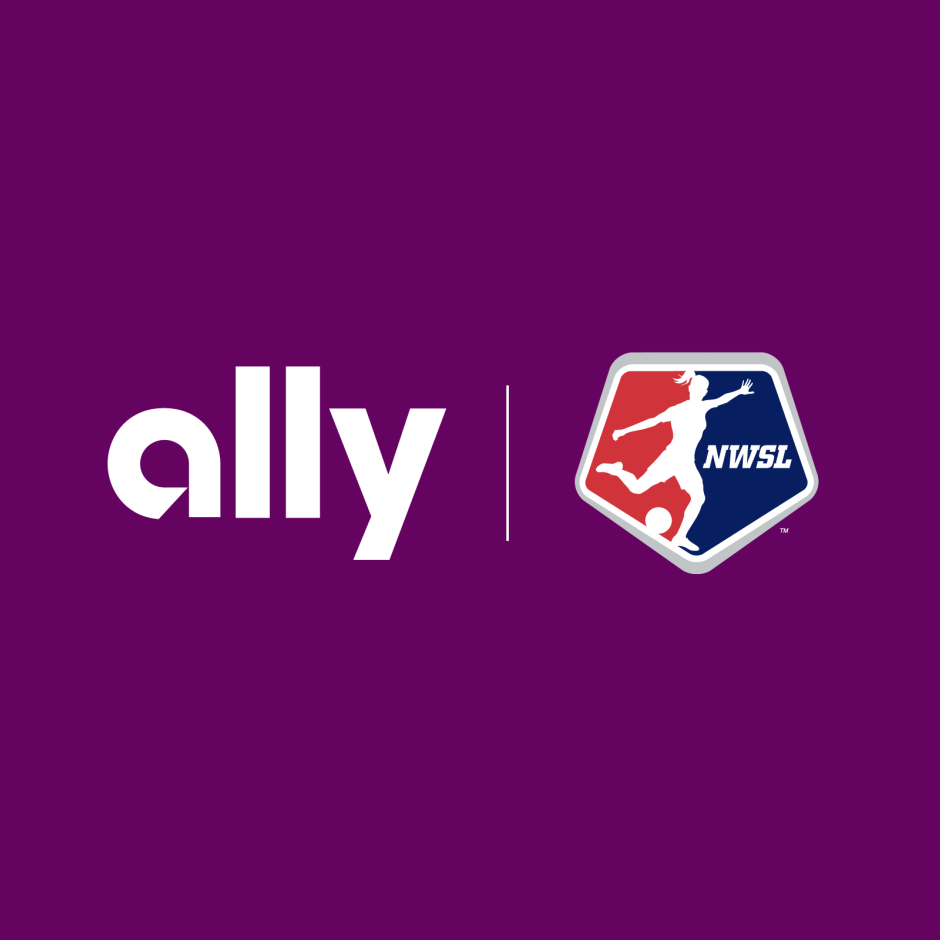 In October 2022, Ally partnered with CBS to move the NWSL Championship game to primetime. The first time an annual women's sports tournament had ever featured in primetime - viewership increased by 71% yoy.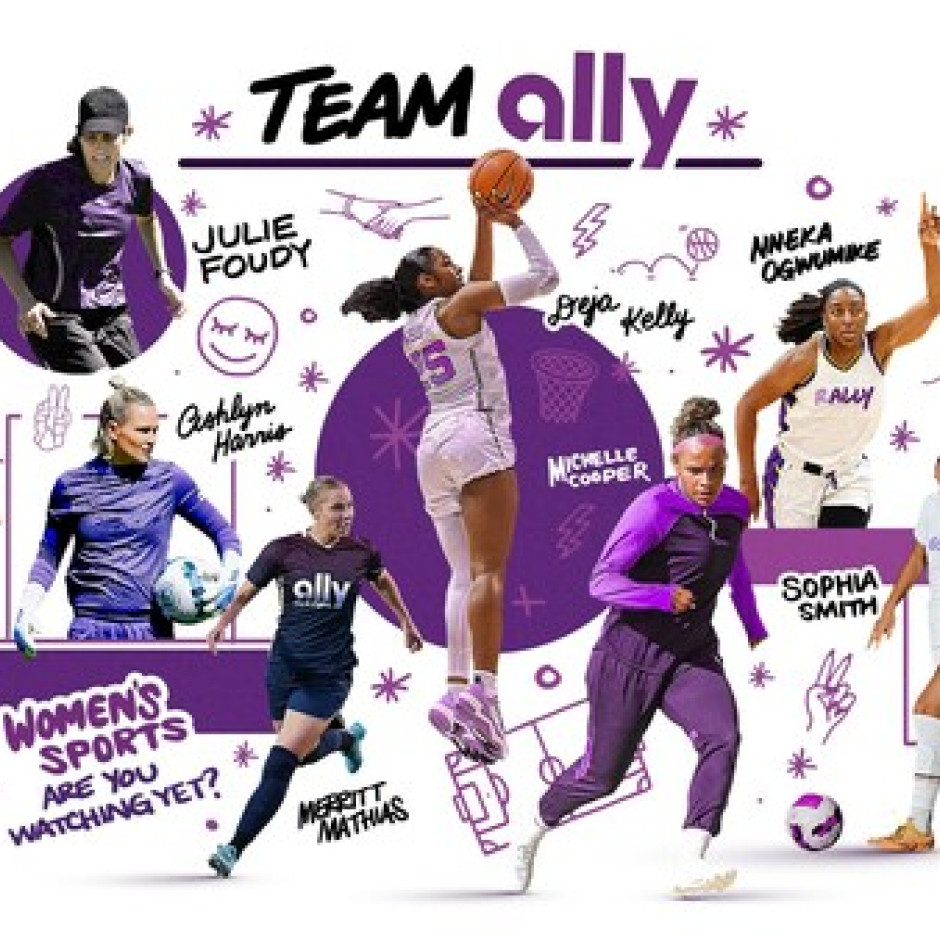 And this year, we created and launched a Team of female athletes and influencers - Team Ally - to drive the conversation around the future of women's sports.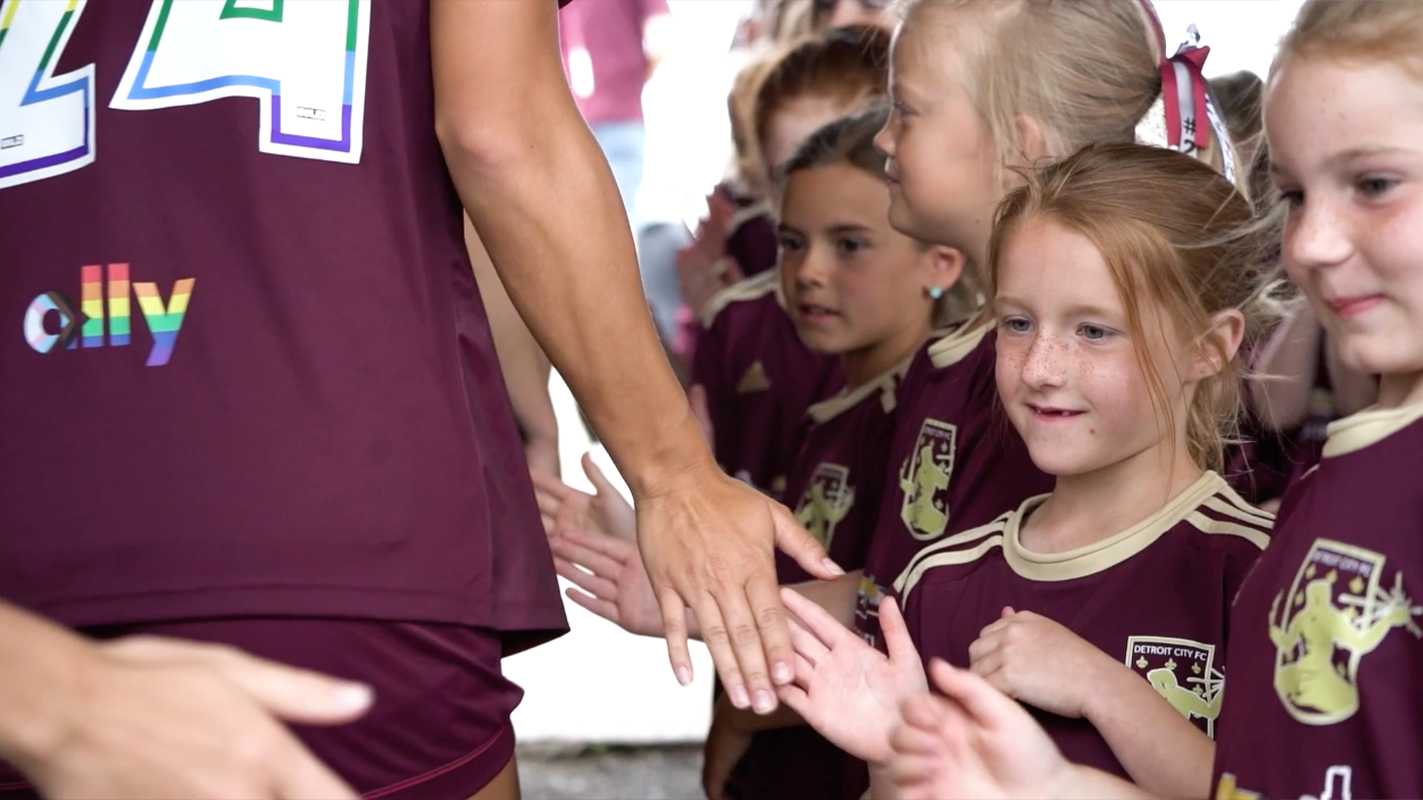 Results
Within ten months the campaign has had a dramatic impact, proving that investment in women's sports is good business.