Toyota
Toyota Sports Fest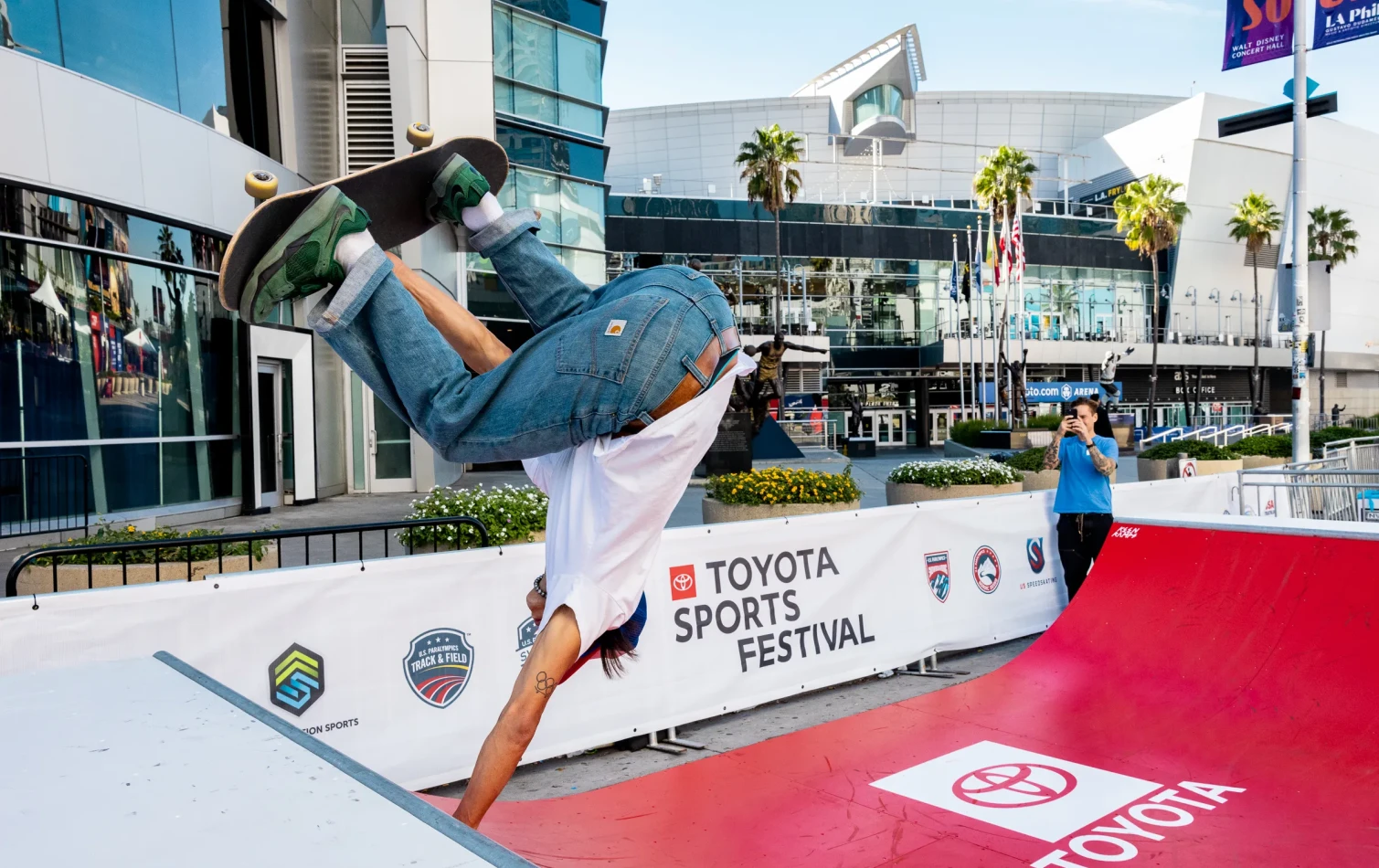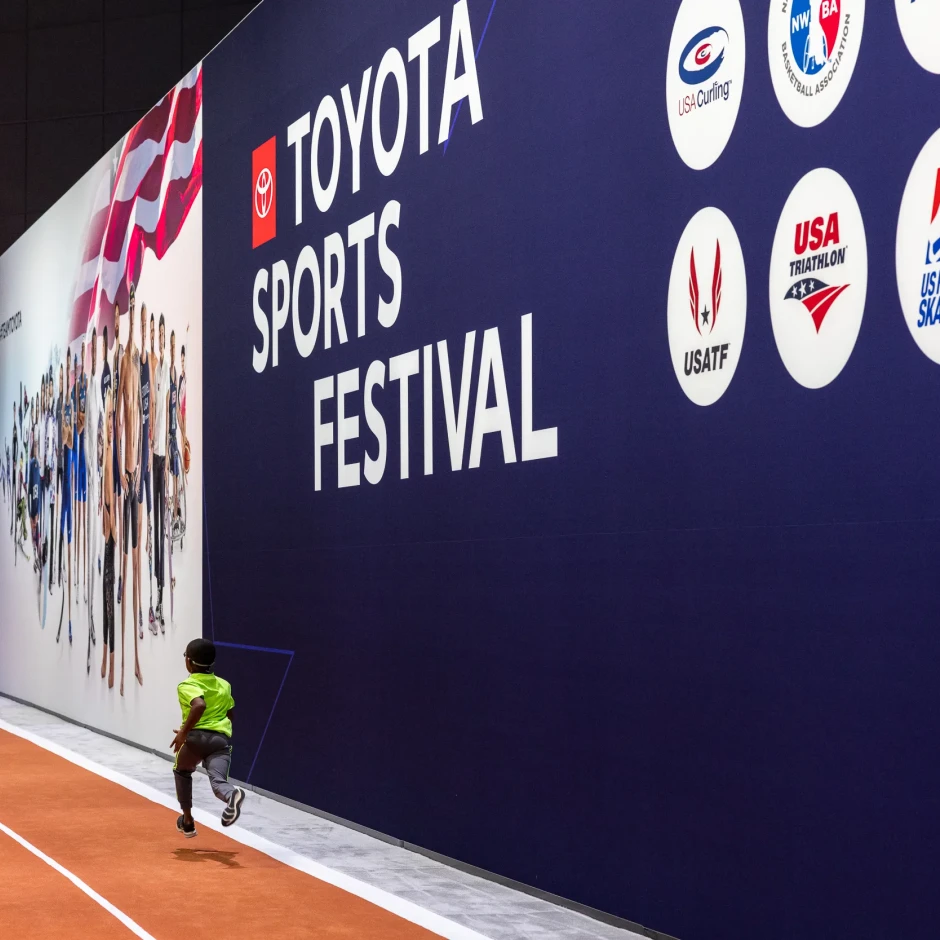 As a Team USA partner and standing for Mobility for All, Toyota needed a way to smash down the barriers of entry to Olympic and Paralympic sports. Our answer? The Toyota Sports Festival.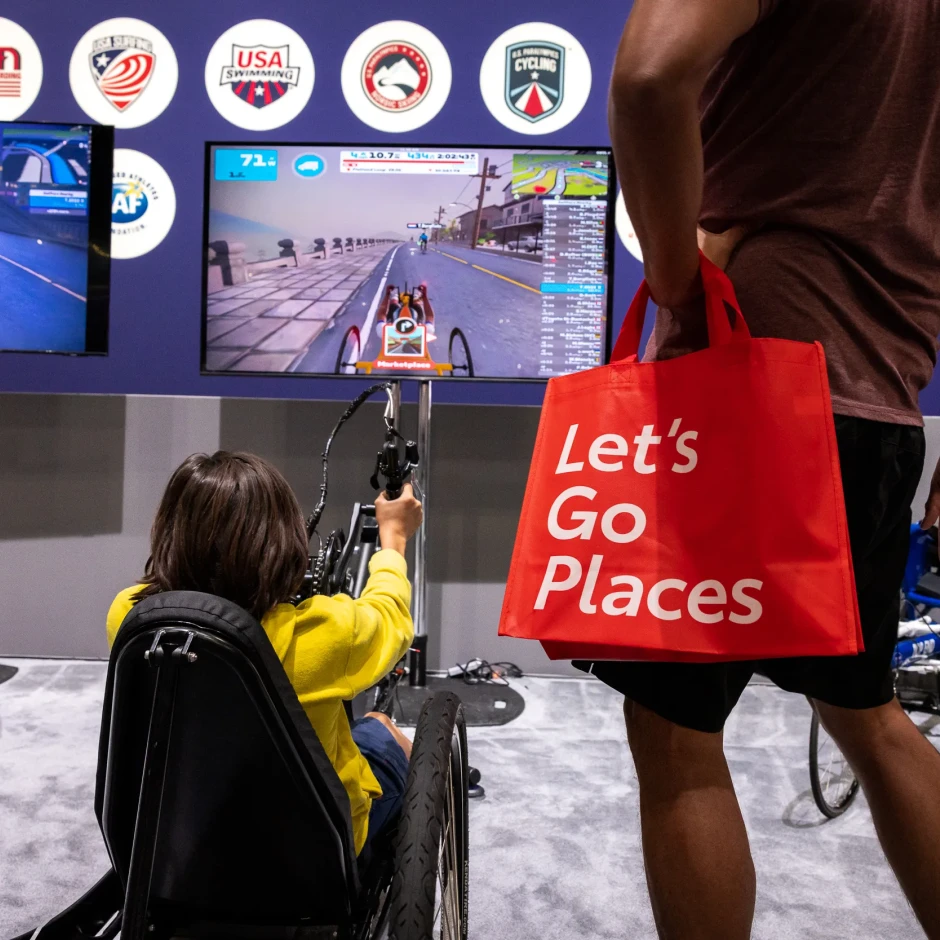 Together, we developed a multi-faceted experiential unit, designed to showcase able-bodied and adaptive sports experiences. Fans were able to try various sports via Toyota's NGB partners, meet Team Toyota medallists and learn about the Olympic & Paralympic movements.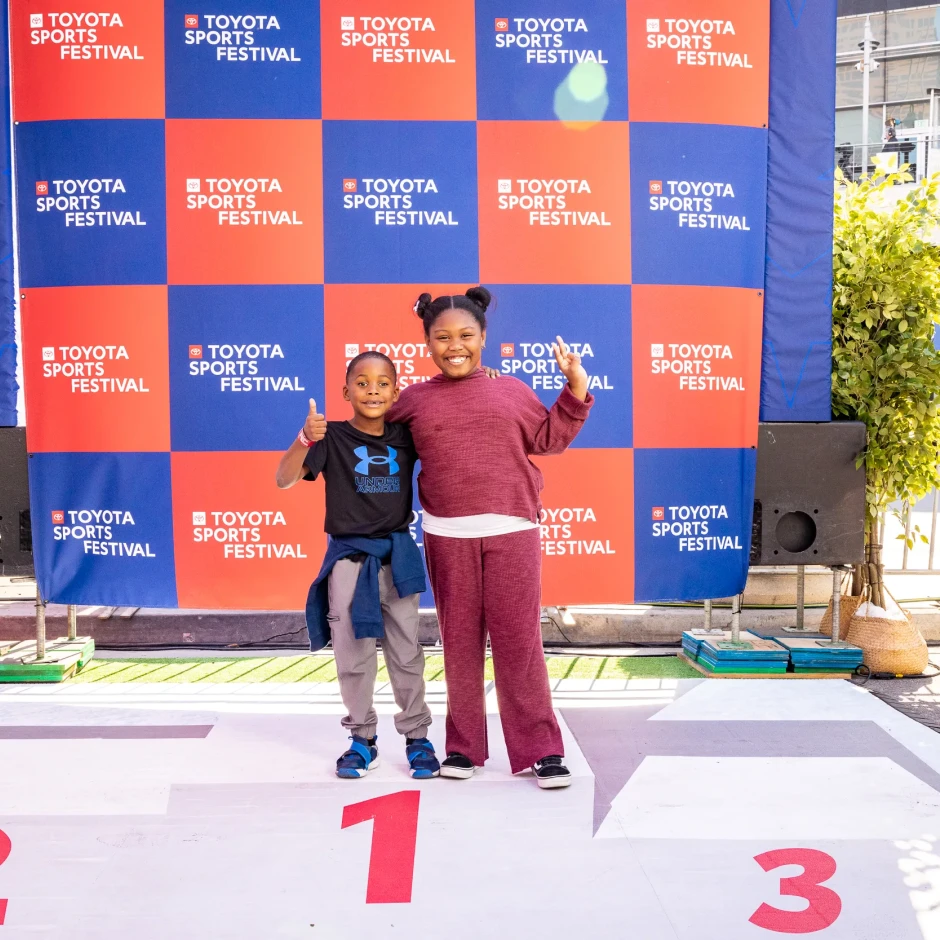 Sports Fest debuted in Park City in support of the 2022 Olympics and Paralympic Games. It's since grown through a unique presence within Toyota's footprint at major Autoshows across the country from LA to Chicago to NYC.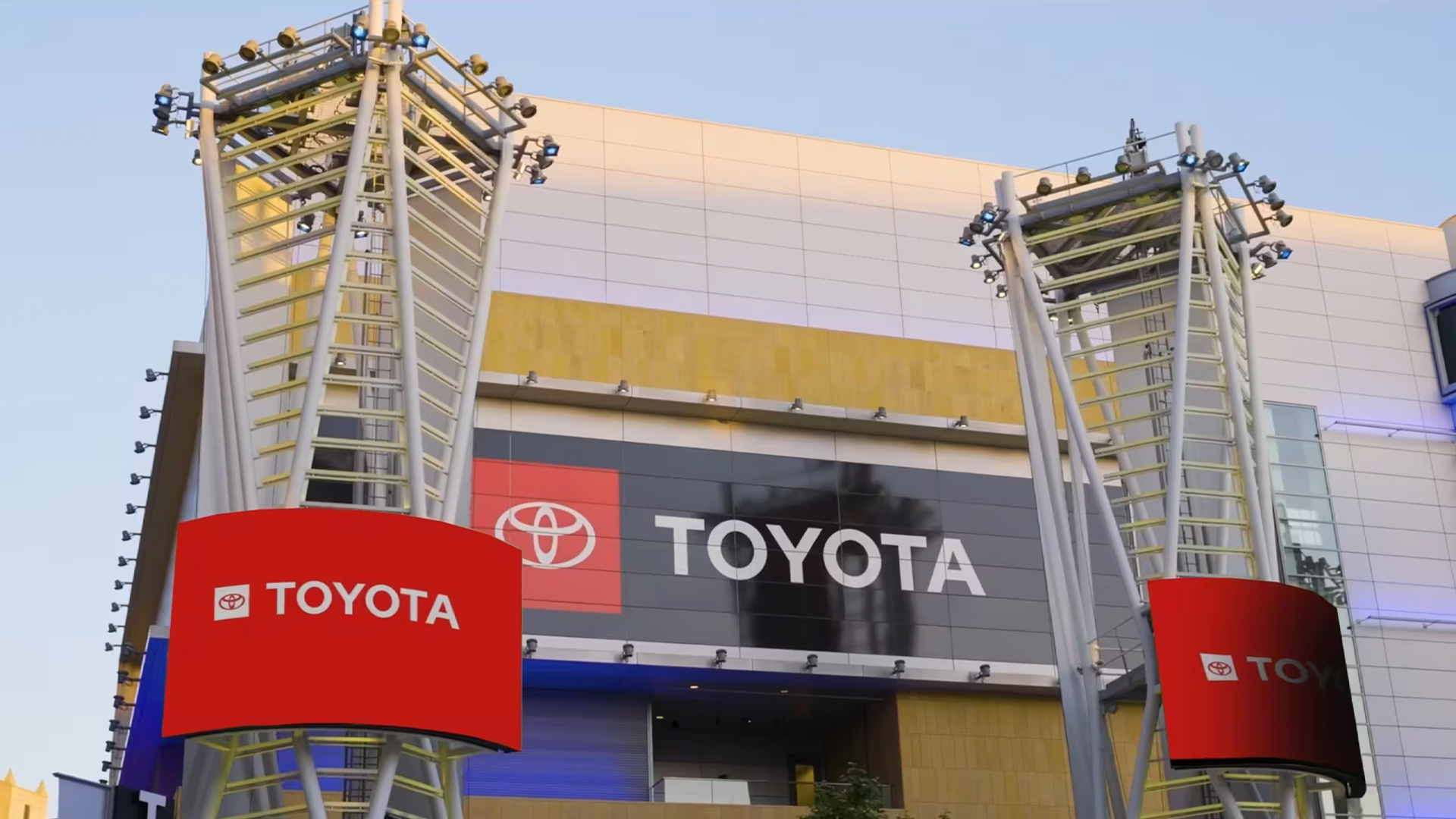 Results
Increased dwell time within Toyota's auto show footprint
3X
Eight out of ten attendees said they will share their experience
80%
Over half the attendees are now more likely to consider Toyota
54%