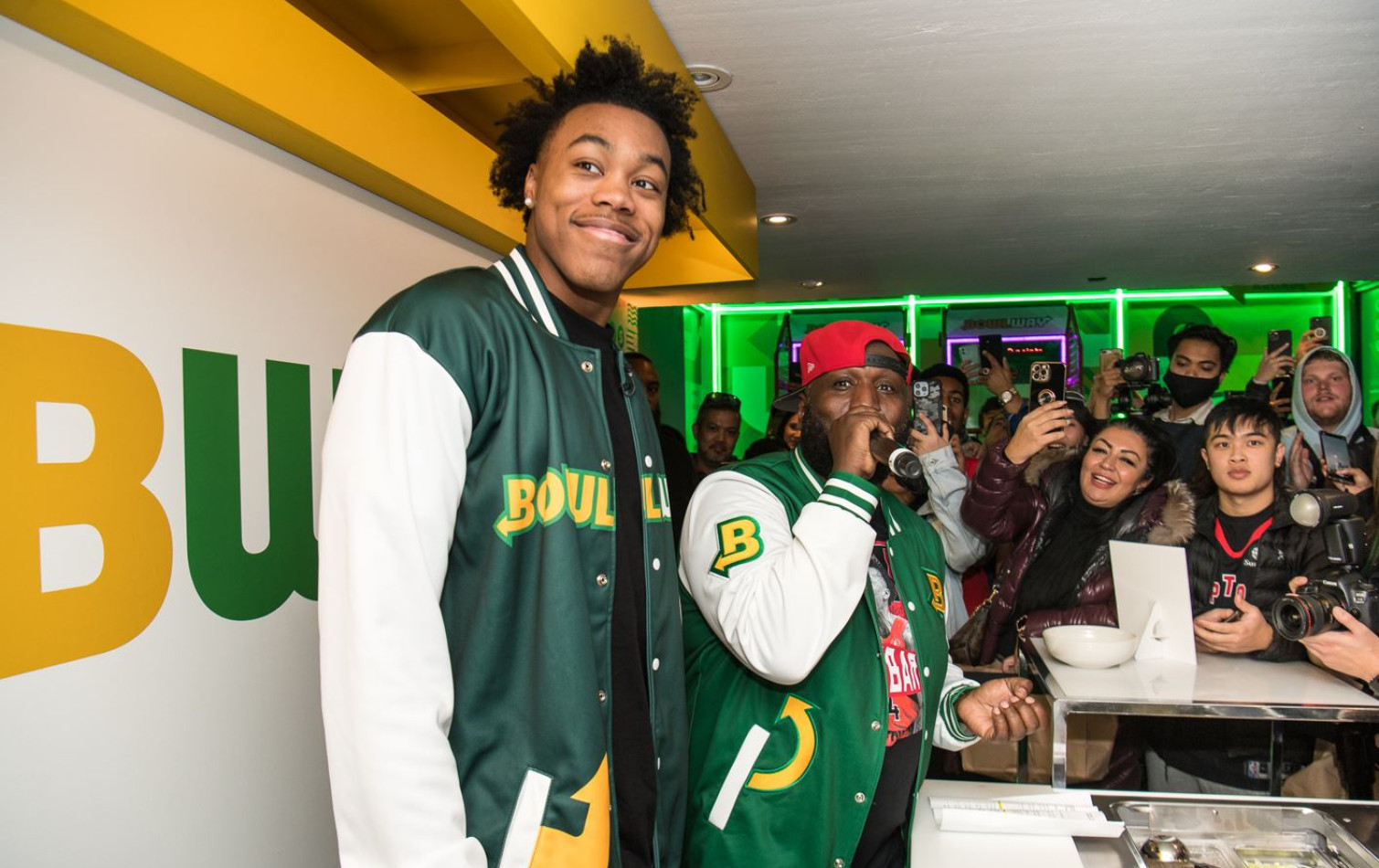 Subway was faced with launching a completely new product line of Rice Bowls in a highly competitive QSR landscape. To drive buzz and cultural relevance, MKTG engaged NBA ROTY 2021/22, Scottie Barnes. Scottie became the face of the national campaign encompassing everything from a commercial spot to a launch event.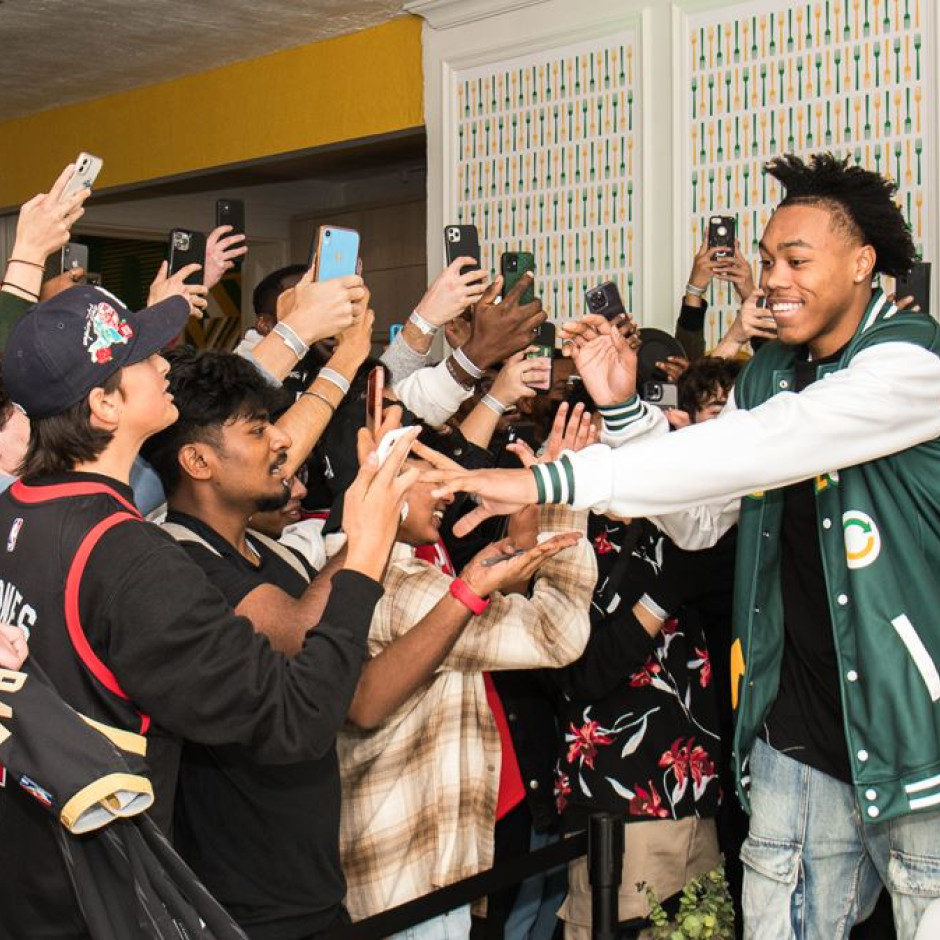 A twist on the typical launch, MKTG delivered Bowlway: a pop-up styled as a house party hosted at Scottie's. We defined, designed and delivered all aspects of the pop-up from the look and feel to managing the influencer launch party.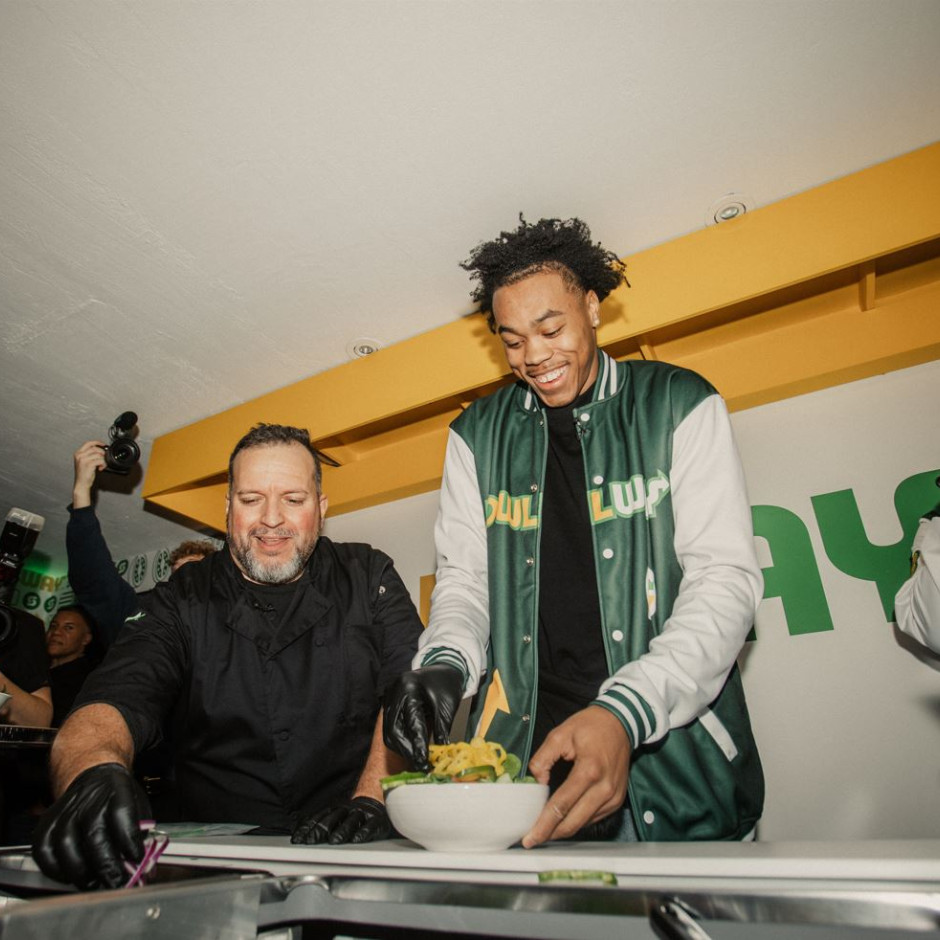 While tasting the samples, guests were treated to edu-tainment as Subway's Head Chef and Scottie demonstrated how to make a signature bowl.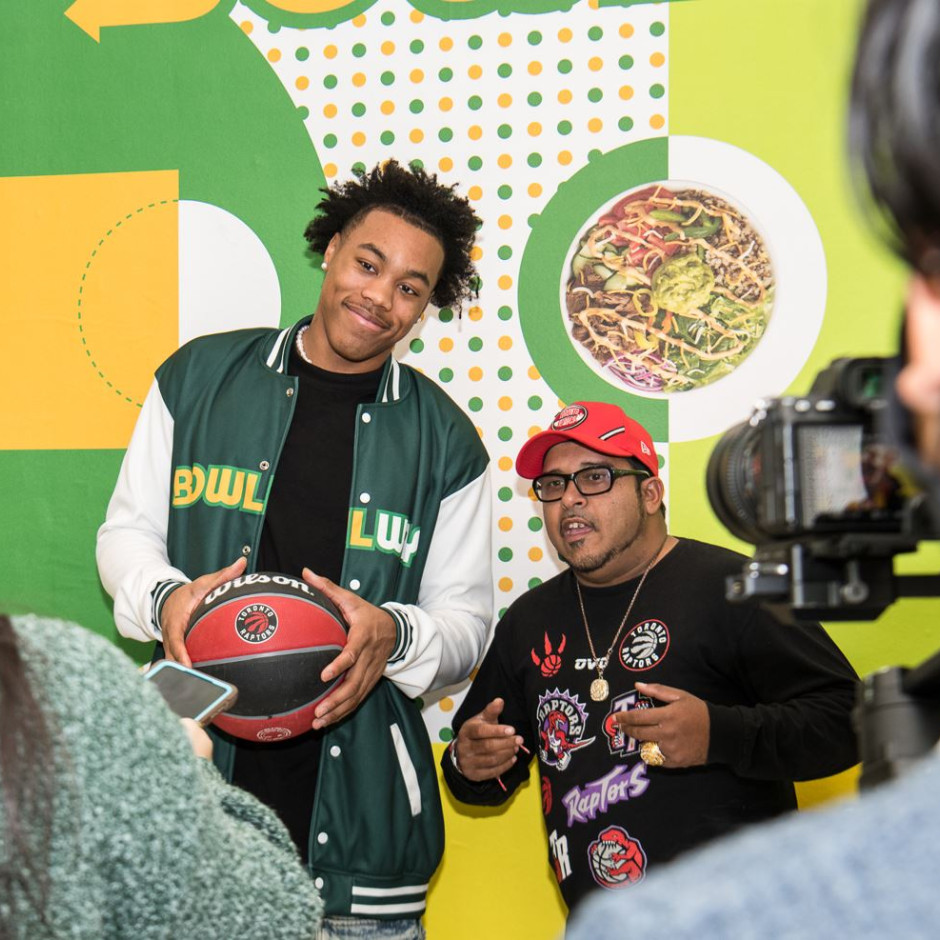 The fun continued as guests partied with drinks at the basketball bar, games and more. To end the evening, the influencers and media hit the Bowlway photo booth for a souvenir: a pic with Scottie and a reminder of Subway's new bowls.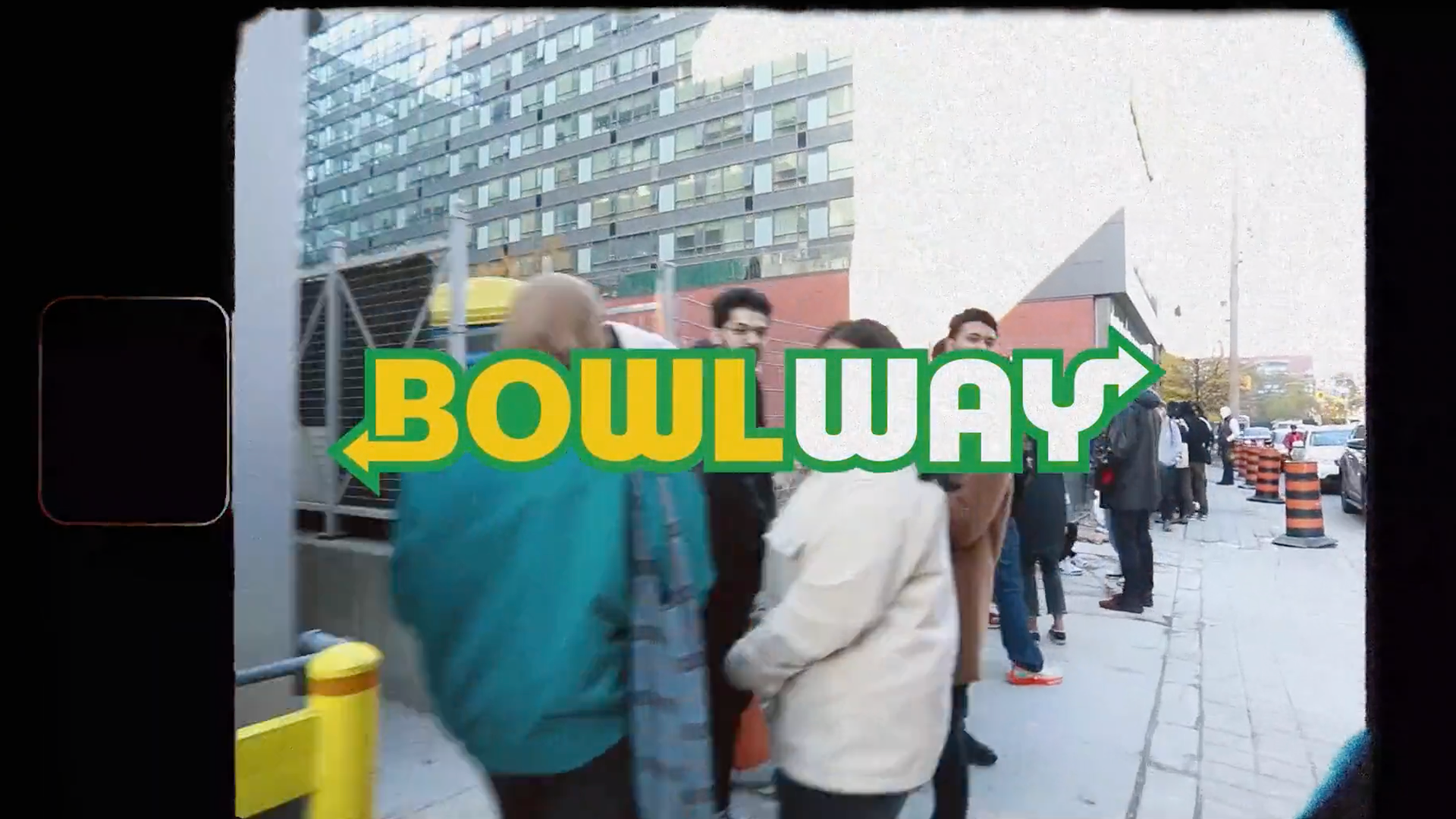 Results
Sales blew past campaign targets
Sales
9.2M media impressions
Media
15.9M+ social impressions
Social